AC Milan Retro Replica and Vintage shirts & jerseys
Brand new historic reproductions of AC Milan shirts and original vintage shirts from years gone by.
Juventus 1984 ECWC Retro Away Shirt
Price: £40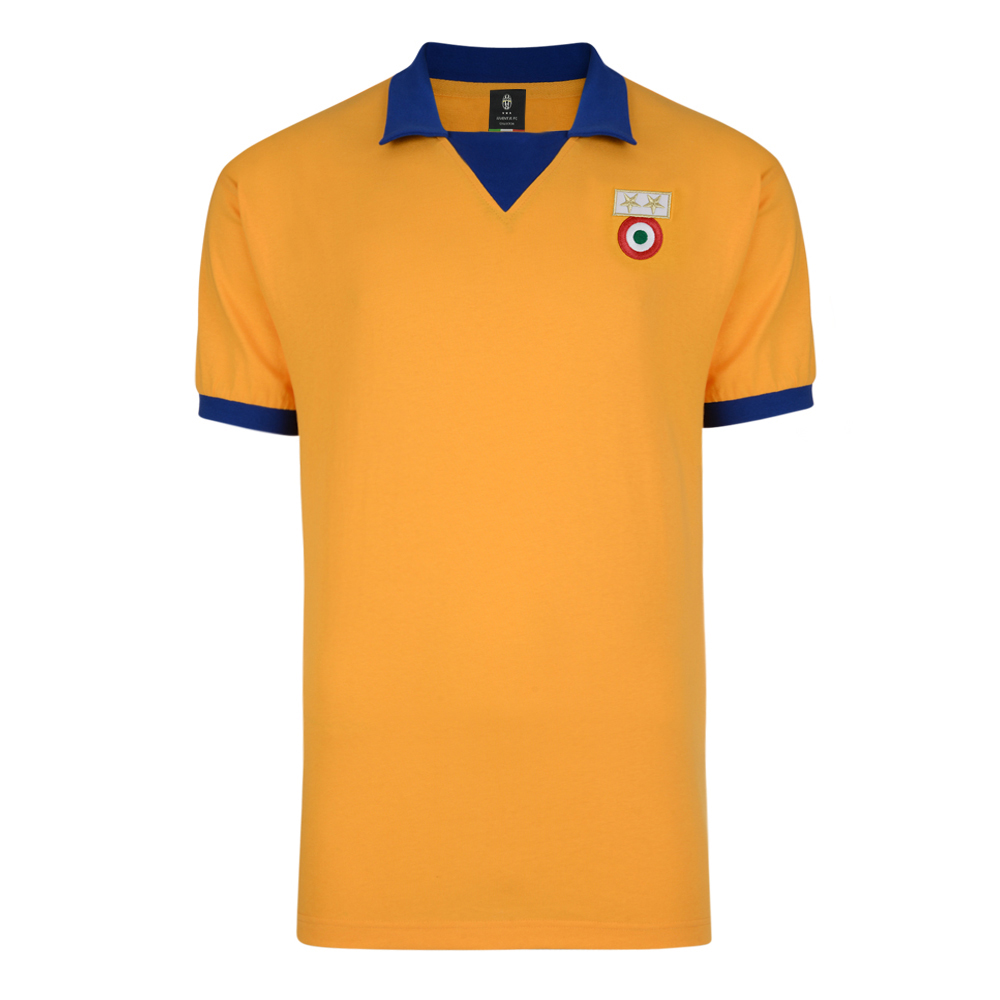 Juventus 1984 ECWC Retro Away Shirt The 1983-1984 Cup Winners Cup (24th edition), was a European competition that contested annually by the most recent winners of all European domestic cup competitions. Juventus won the competition for the first time undefeated, beating 2-1 Porto in the final played in Basel, Switzerland. The 2 goals were scored by Vignola and Boniek.