AC Milan Retro Replica and Vintage shirts & jerseys
Brand new historic reproductions of AC Milan shirts and original vintage shirts from years gone by.
West Ham Utd 1994 No 6 Shirt
Price: £29.99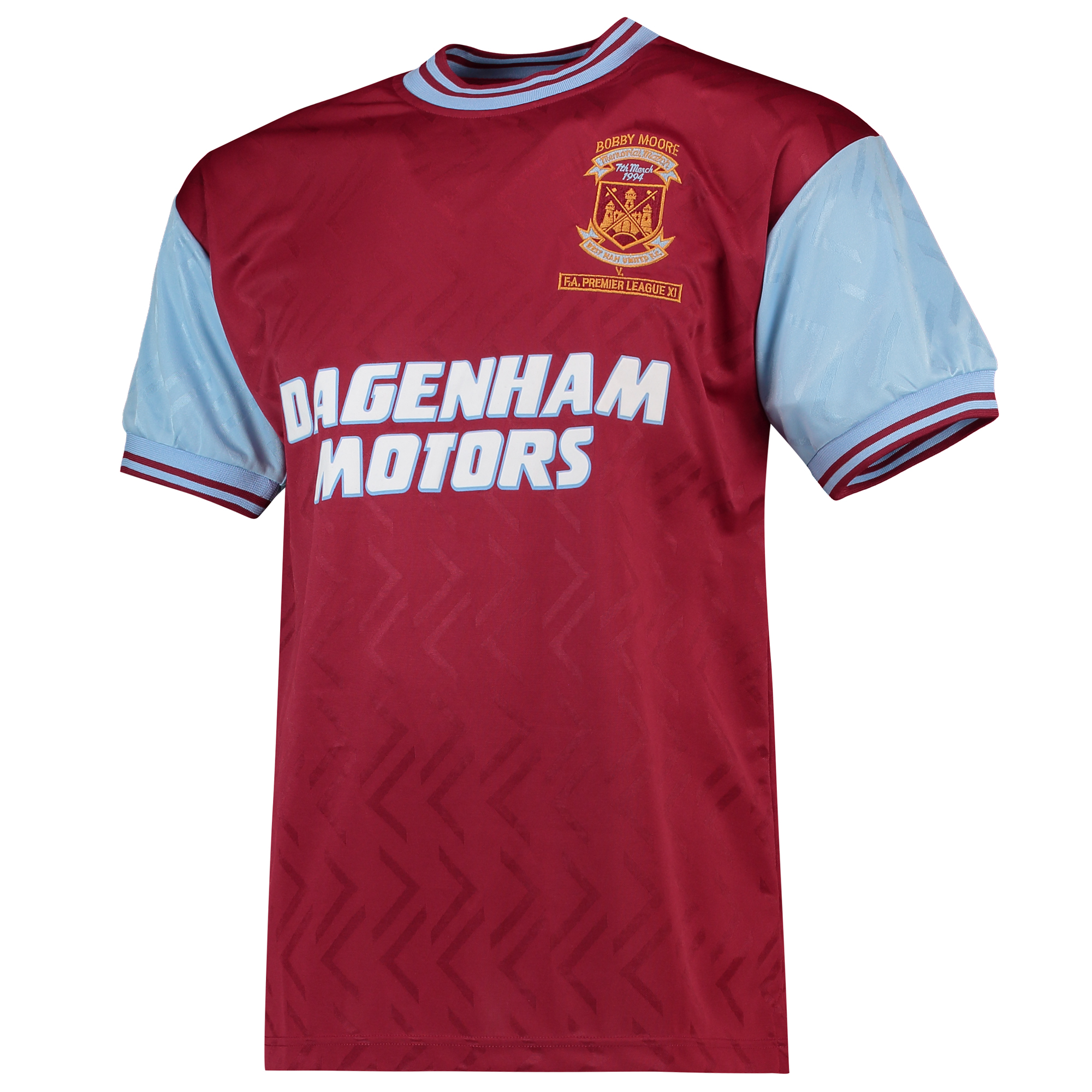 BUY NOW
West Ham United 1994 Shirt Your West Ham United football shirt is quality assured and guaranteed. Built with short sleeves, a sewn on number 6 and The Hammers Embroidered Badge, this West Ham United 1994 Shirt is the ideal choice for a fan.Benefits of this West Ham United 1994 Shirt•Short sleeves•Sewn on Number 6•Crew neck Collar•The Hammers Embroidered Badge•Flock printed Sponsor•Machine washable•100% POLYESTERWest Ham United 1994 No6 shirtIn memory of Bobby Moore, on 7 March 1994, West Ham United played an all-star Premiership XI, comprised of players from all 22 top-flight clubs. The match marked the official opening of the new Bobby Moore Stand, and raised more than £200,000 for the Bobby Moore Fund for Cancer Research and the Bobby Moore Family Trust. In August 2008 West Ham United officially retired the number 6 shirt.